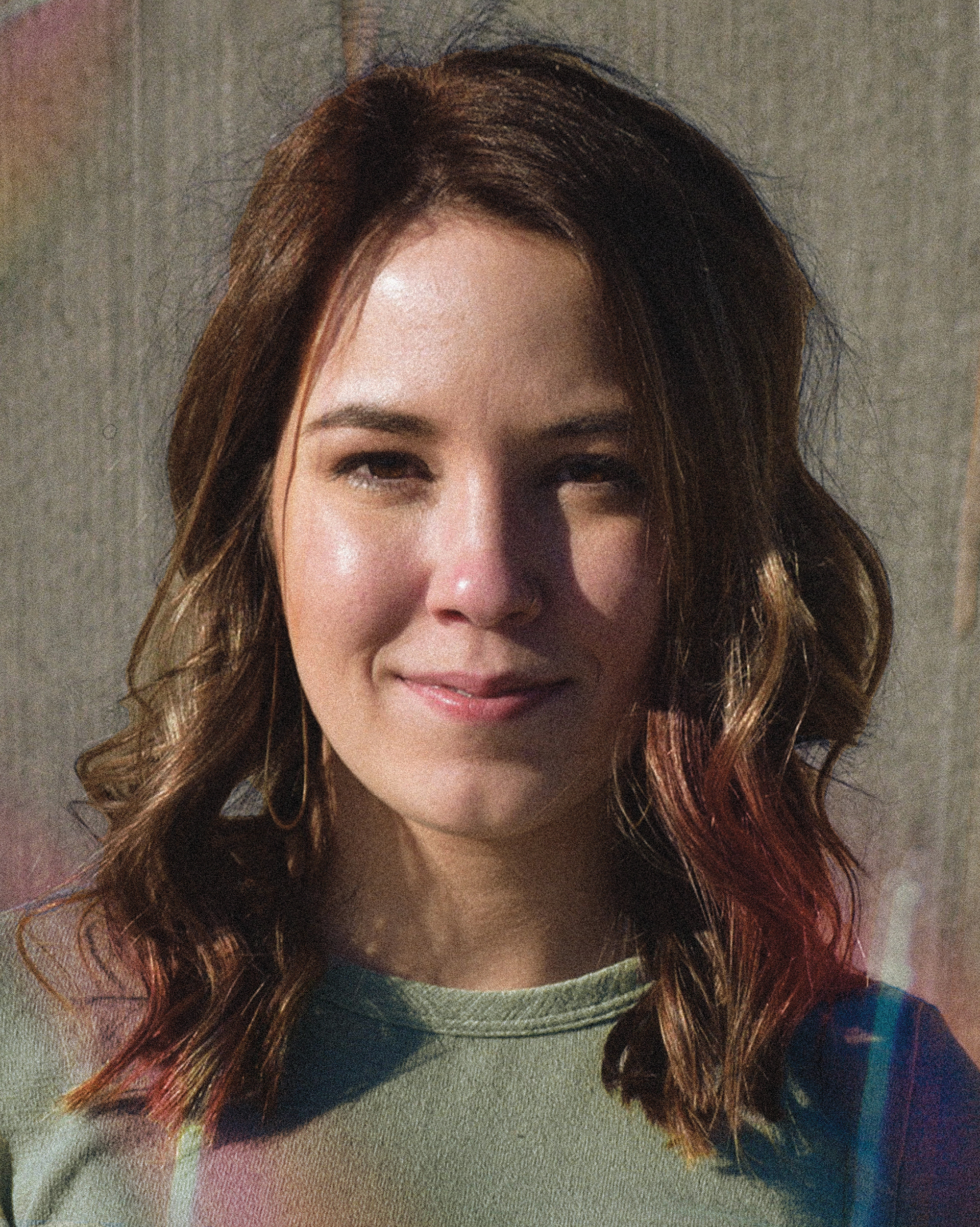 Hi there, I'm Whitney. I earned my BFA in graphic design and a minor in advertising from Middle Tennessee State University. I have experience with freelance design work for business, private individuals, and non-profits.
I particularly enjoy retro design styles with organic, decorative elements, old typefaces, and muted colors; however, I love experimenting with new styles and I consider myself to be well-rounded. I have created a wide variety of projects including branding, package design, interactive work, editorial design, etc. Typography and letterpress hold a special place in my heart.
I am originally from Chattanooga, but I currently live in Nashville with my husband and our two cats. Apart from design, I love seeking new adventures and being in nature. I also seriously enjoy cooking, live music, and playing board games with friends.
If you'd like to work with me please feel free to contact me, I'd love to chat!